WiredScore Opens Singapore Office; Launches Smart Nation: The Technology Transforming CRE Report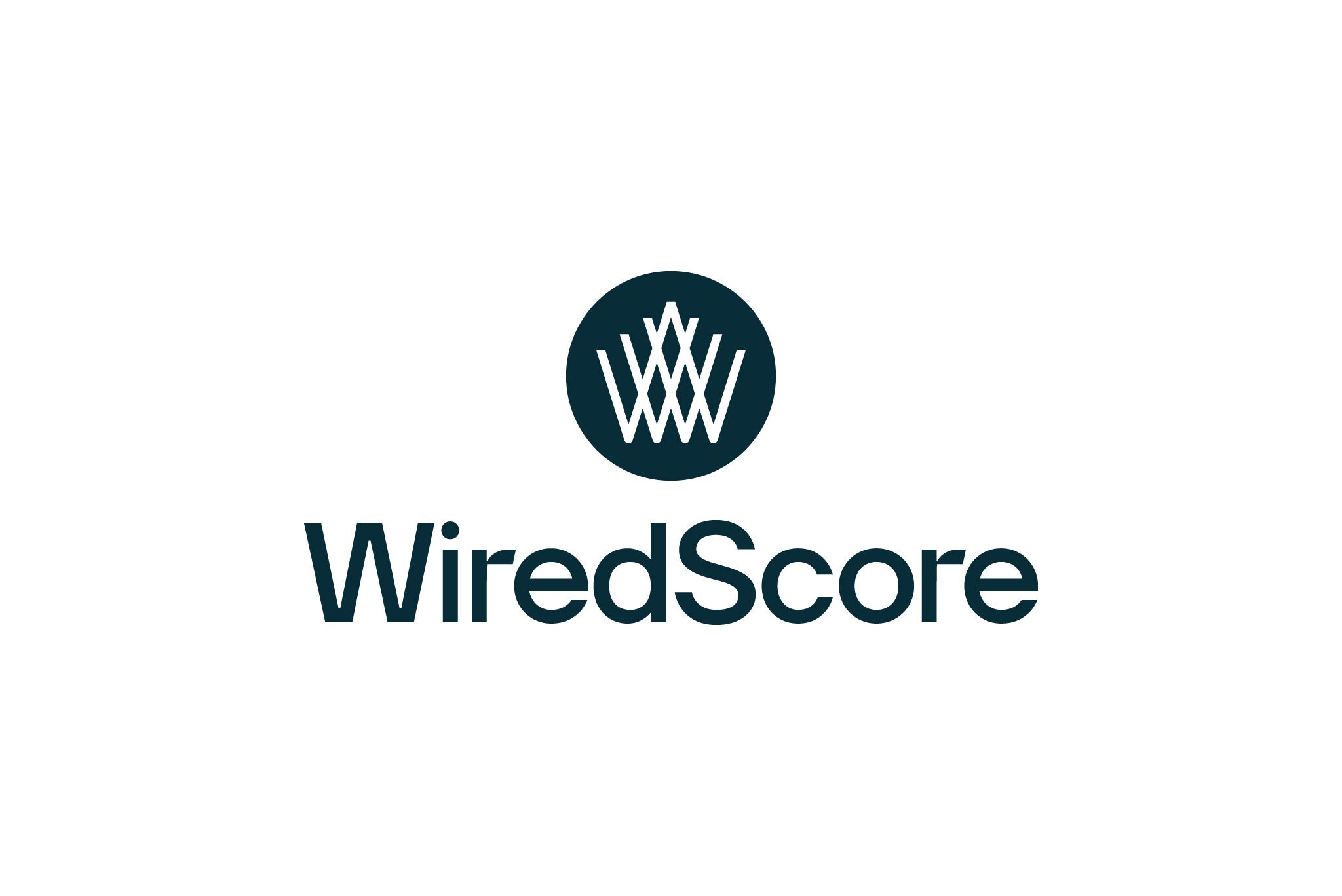 30 March, 2022, Singapore:
WiredScore, the global company behind the internationally recognized digital connectivity rating platform for real estate, has officially launched in Singapore today as part of its global expansion plan. The Singapore office is WiredScore's first in Asia Pacific and is the regional headquarters.
In February this year, WiredScore announced the appointment of Thomasin Crowley as Global Director of APAC, as well as Anne Tng as Director of Business Development, Leong Jun Wen as Client Success Manager and Samantha Lim as Marketing Manager, APAC. Stuart Wilson, Director of Operations, has relocated from WiredScore's UK headquarters to join the Singapore office.
Thomasin Crowley, Global Director of APAC, based in Singapore, said: "Asia Pacific is an important growth market that presents vast potential, with fast innovation and rising tenant expectations for smarter, greener, safer buildings, as reflected in our survey. Embarking on this journey in Singapore specifically, we hope to help cement its status as a leader of innovation in the built environment.
"We are excited to work closely with property owners, landlords, developers to introduce our WiredScore and SmartScore certifications to make the region's buildings smarter and better connected, highlighting the importance of digital connectivity and in-building technology for the future of real estate," she added.
WiredScore has two certifications: WiredScore and SmartScore. WiredScore certification is the global digital connectivity rating scheme, working with landlords to assess, improve, benchmark and promote their buildings. SmartScore certification defines what smart buildings are, and how to build them, allowing landlords in the world to understand, improve and communicate the user functionality and technological foundations of their assets.
Digital connectivity, sustainability, and wellness high on the agenda of real estate decision makers
Smart, safe, and sustainable buildings are integral to the office of tomorrow, according to WiredScore's Smart Nation: The Technology Transforming Commercial Real Estate report.
Commercial real estate ("CRE") tenants in Singapore are so accustomed to smart tech that 85% of the real estate decision makers surveyed will not sign a lease for an office building that is not smart-enabled. Nine in ten respondents would pay a rental premium to work in a smart building, highlighting the needs for landlords to invest in technology that will yield rewards far into the future.
Anne Tng, Director of Business Development, said: "CRE tenants increasingly want assurance that their office building can meet their evolving needs and are turning towards landlords who recognize the importance of incorporating smart technologies in their buildings to remain relevant today and in the future. Our survey findings showcase just that: landlords who capitalize on this opportunity and provide a superior level of user experience through smart buildings can expect tenants to renew their lease faster and pay a premium."
In addition, there is a strong appetite for making sustainability more than just a buzzword in the office of tomorrow. 21% of decision makers consider working in a sustainable building to be the main factor when choosing a new office. This figure increases dramatically regarding responsibility for implementing sustainable options; 98% believe landlords and developers must be the ones to leverage technology to make their buildings more environmentally sustainable. Almost nine in ten respondents indicate that using technology to create accessible energy and sustainability data is important, most likely so that data can be incorporated in external ESG reporting. Combined, these findings emphasize the close relationship between smart building technology and sustainability – technology is instrumental in achieving green building goals.
The report also found that wellness was a top desirable feature for 83% of respondents, highlighting how vital this has become in the workplace. With more of the workforce returning to the office on a more regular basis, prioritizing improved levels of health and safety precautions will be required for both peace of mind and public safety.
Anne added: "Our respondents identified digital connectivity as a critical factor for workplace productivity and the common denominator between all smart building features. With 95% of decision makers ranking high-quality connection as the most important smart building feature, it is crucial for landlords to get connectivity right if they are to make a real success of smart."
The Smart Nation: The Technology Transforming CRE report is based on a survey of 200 real estate decision makers across Singapore and Hong Kong.