Three months in at WiredScore – the culture, the collaboration, and doing it digitally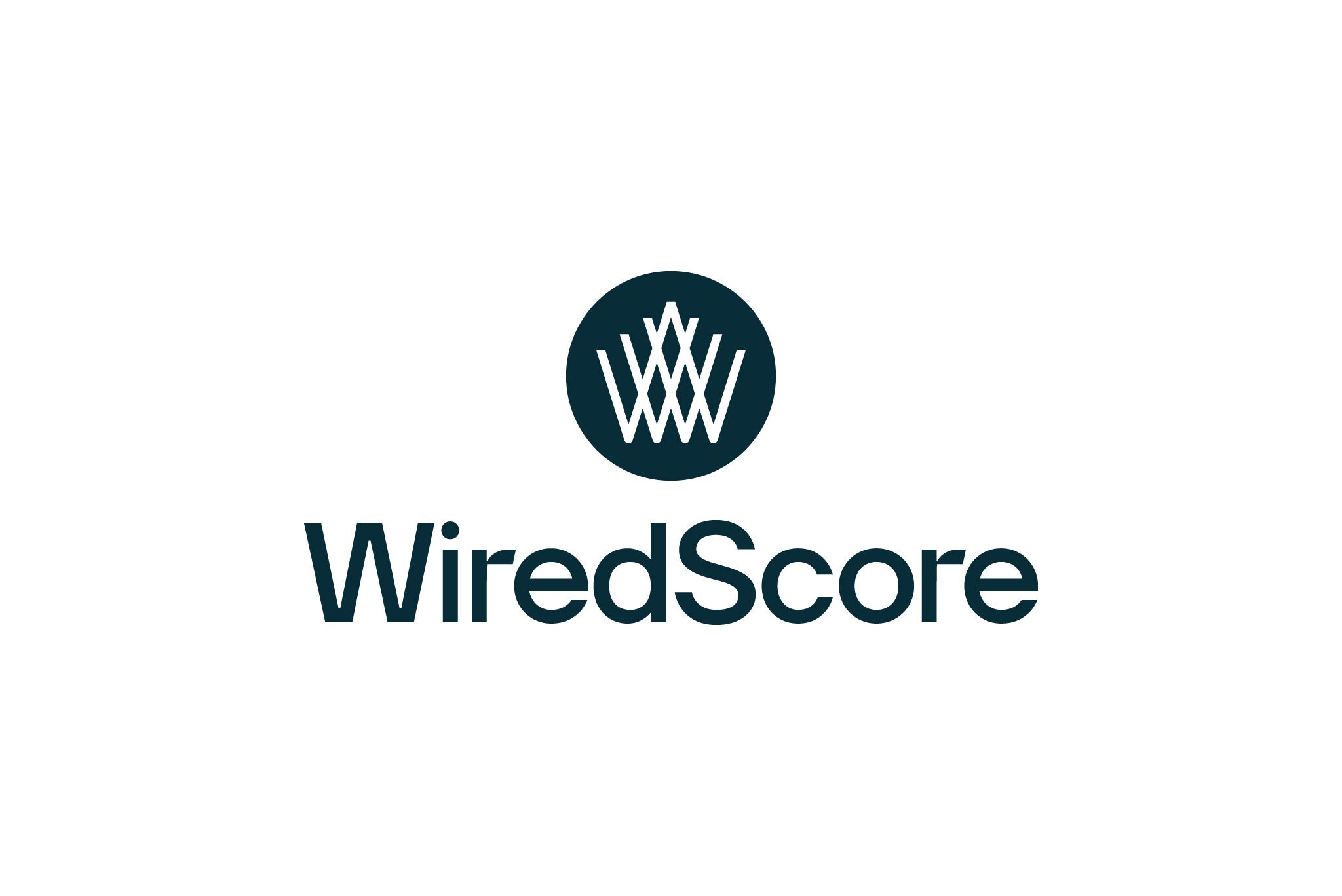 I cannot believe it has been three months since I joined WiredScore! As the saying goes, "time flies when you're having fun"!

I have worked on tech recruitment for the past five years, having started my career on the agency side and then swiftly moving into internal recruitment. I am absolutely delighted to be the new Talent Acquisition Manager here, which means my days are filled with ensuring that both hiring managers and candidates receive the best possible hiring experience, and working on exciting projects to continue to drive the talent acquisition function forward into the future.
I will admit, I did have some reservations when it came to starting a new, remote role in the midst of a global pandemic. I was full of questions like: "will I be able to truly connect with my new colleagues over a screen?" and "am I going to be at a disadvantage straight away?".
But, as soon as I started, I quickly found that there was nothing to worry about. WiredScore has gone through a significant period of growth throughout the pandemic, so I was certainly not alone in joining the ranks of remote new starters, and there were lots of opportunities to bond with my new work friends. WiredScore initiatives like weekly virtual "donuts" (thirty minute coffees between random team members) and all-company days off really helped to bring the team together and create a wider sense of unity.
One thing that is special about WiredScore is the culture of true collaboration. It's a culture that reaches beyond the usual Zoom meetings, Slack chats and shared Google Docs – the culture is the knowledge that you will always have someone to turn to for inspiration, helpful feedback, a thought shower session, or a friendly chat over a virtual cuppa!
Throughout my first three months, I've connected with so many people across the business and, in turn, I have learnt so much. Prior to joining WiredScore, I had no real estate/proptech industry knowledge to speak of, and I was astounded at how many people took time out of their days to educate me on the industry, fully explaining the technical side of WiredScore, the history of the company and provide me with useful hints, tips and insights.
One of WiredScore's core values is 'radical candour'– a value that's particularly important to me. Radical candour involves giving and receiving open and honest feedback, because you care. I truly believe that I have developed so many different skills over my first three months due to this culture of radical candour. Not only has it been beneficial for me in terms of furthering my own skills, it is so refreshing to be able to share completely honest, fair feedback with colleagues and not be nervous about the way it is received. I believe that each piece of feedback you receive is a gift, and to work with such like-minded people is the biggest gift of all.
I feel privileged to be part of the WiredScore story as we continue to set the digital standard for in-building connectivity. Beyond the business mission, I'm excited to see us grow even more, and welcome many more amazing people into the WiredScore family.
I cannot wait to see what the next three months and beyond have in store! I'm looking forward to spending more time with colleagues in the office, taking coffee breaks in person, feeling the full force of the fantastic culture, and attending more exciting team events!
Want to work at WiredScore?
If you're a talented, hard working team player looking for an exciting opportunity in an innovative, fast growing company, then hello!
View current opportunities